I have (or probably had by the time you read this) several sites hosted on a shared account on HostGator. That was going fine until one of my sites got infected with a virus, which then cross-infected all the other sites. HostGator technical support were no help, suggesting that I needed to pay SiteLock to fix the problem for me. I paid a freelancer to find the source of the infection and secure the sites; but the infections continued.
Removing persistent infections drives me crazy and wastes my creative time; so I've decided to bite the bullet and shift my sites to separate hosting accounts on BlueHost. They're having a special until the end of March 2016 giving 50% off their Basic plan which is perfect for hosting a single WordPress site. That means if one of my sites gets infected again (God forbid), they won't all get infected.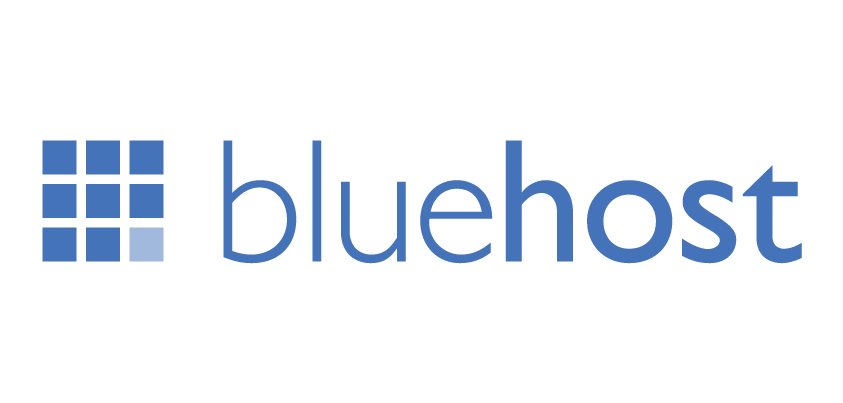 In the process of migrating the sites, I've reinstalled WordPress fresh, and reinstalled the plugins from the repository. While doing this I've noticed one plugin no longer in the repository; so I've dropped it. I've also reverted back to unmodified themes. That should nix the infection once and for all.
If you're looking for a hosting provider, I suggest you check out BlueHost.